North Yorkshire County Record Office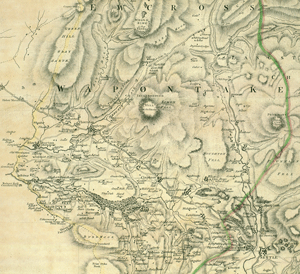 North Yorkshire County Record Office provides record keeping services for North Yorkshire County Council and its communities. It collects, preserves and makes accessible historic and current records of significance for the study of North Yorkshire and its people and holds them in trust for the use of present and future generations.
The archives date from the 12th century to the present day and cover over five miles of shelving. Most of these collections can be freely consulted in the public searchroom.
Find our online catalogue here.