Lawkland Parish Meeting Archive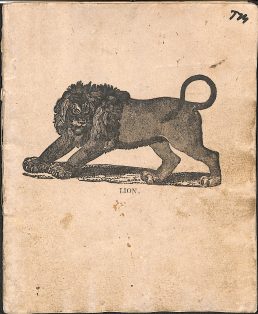 This collection of documents not previously available for research provides an almost unique record of the administration of a small rural community from the 18th Century onwards. It contains poor accounts including those of the poor house for the parishes and townships of Settle, Austwick, Horton in Ribblesdale and Giggleswick as well as detailed land tax records for Lawkland, Eldroth and Feizor.
The original documents are in the keeping of the clerk to the parish meeting who may be contacted by researchers seeking access.
Go to the archive.